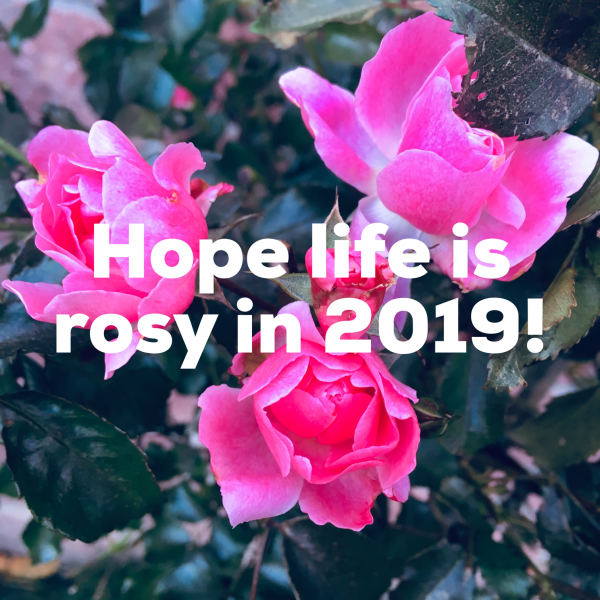 Happy New Year and hello to 2019!
We hope life is rosy for you in 2019 – happy, healthy and mindful. A relaxing Rose Cottage holiday can help with that so why not Book Now.
If your new year's resolutions for 2019 include less work and more play or just taking the time to enjoy life more then the East Neuk and St Andrews is the right place for you. See our Top 10 Things To Do, updated of course to include the incredible V&A Dundee, the most exciting new museum in Scotland. And of course, as ever, there's a packed calendar throughout the year of Local Events (more updates to this page coming soon).