EXPLORE A MAGICAL COASTLINE FROM A BEAUTIFUL, CHILLED OUT COTTAGE

A home from home to relax in the sea air
Rose Cottage, East Neuk is a stunning 2 bedroom self-catering cottage with a coastal and country vibe, sea views, a fabulous country garden, log fire, starry skies, peace and quiet and bags of charm – what's not to love about it? Chill out, refresh and enjoy the sea air in a real home from home. Treat yourself to the Rose Cottage experience, as featured on Luxury Travel Diary.com – you will not regret it and never forget it! Explore Rose Cottage or go straight to availability, prices and booking.

An enchanting area to explore
Scotland's East Neuk of Fife coast is an ideal holiday destination and the famous university town of St Andrews (where Wills and Kate met!) is just 9 miles away. It's a magical place, renowned for sunshine, gorgeous beaches, coastal walks, unbelievably quaint fishing villages, truly world-class golf, art, wildlife, delicious local food, luxury spas, boutique shops and a fun-packed diary of events. See our location page and discover the best of what the area has to offer in our popular blog.
What's New at Rose Cottage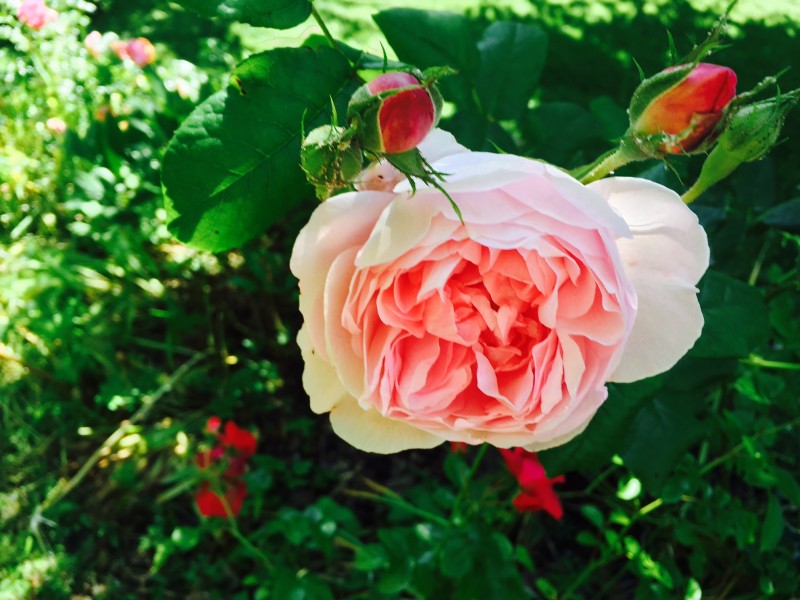 HELLO HOLIDAY HEAVEN! – We want to make your life rosy! Rose Cottage is available for short breaks and longer holidays – see our booking page for details. Soak up the sun in the garden, cosy up by the fire, enjoy the sea air and explore the many delights this area has to offer in the sort of laid-back style and comfort you won't find in other holiday cottages.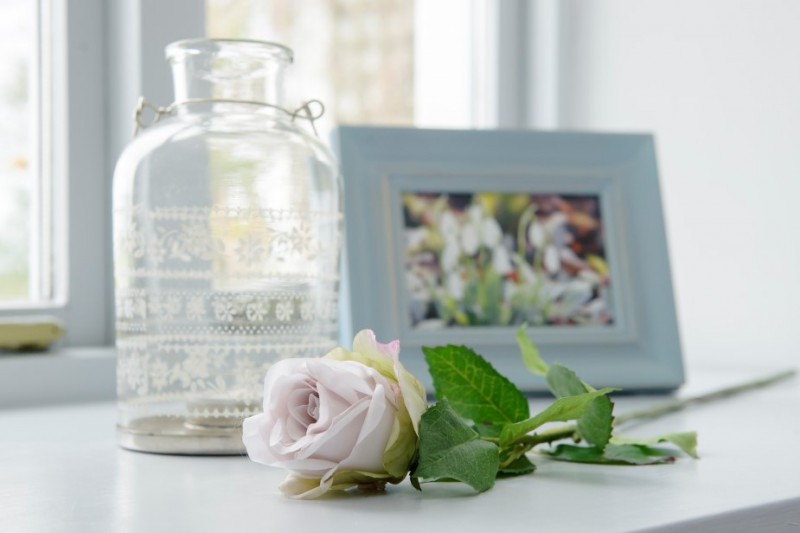 AS FEATURED IN… – We're absolutely delighted that Sara's Rose Cottage blog is mentioned as a handy local resource for travellers to St Andrews and surrounding area in New York Magazine. (27 August 2015). We're also delighted that Rose Cottage has been reviewed on Luxury Travel Diary.com, a leading global luxury travel blog. They've called it "a perfect example of somewhere that goes that extra mile and is packed full of wonderful little extras and fabulous decor". (July 2015)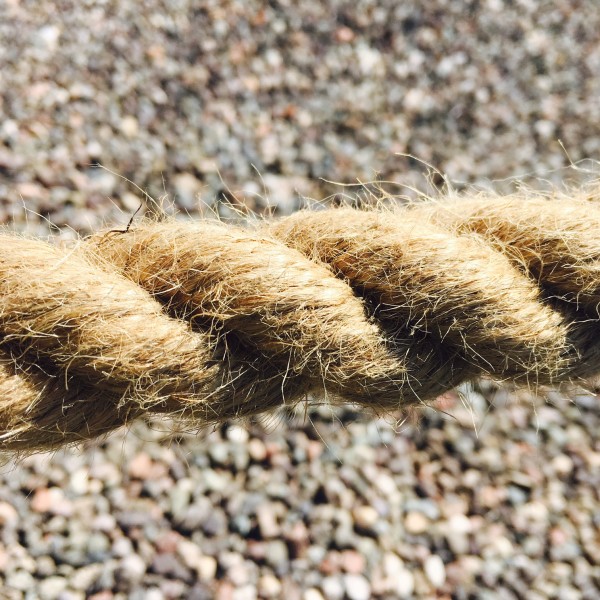 NEW AND IMPROVED – It's goodbye mud and weeds and hello smart coastal stones and rope fence in our revamped Rose Cottage car port – yippee! Space for at least 3 cars. Thanks to Sion Davies Landscapes for all their hard work. (August 2017)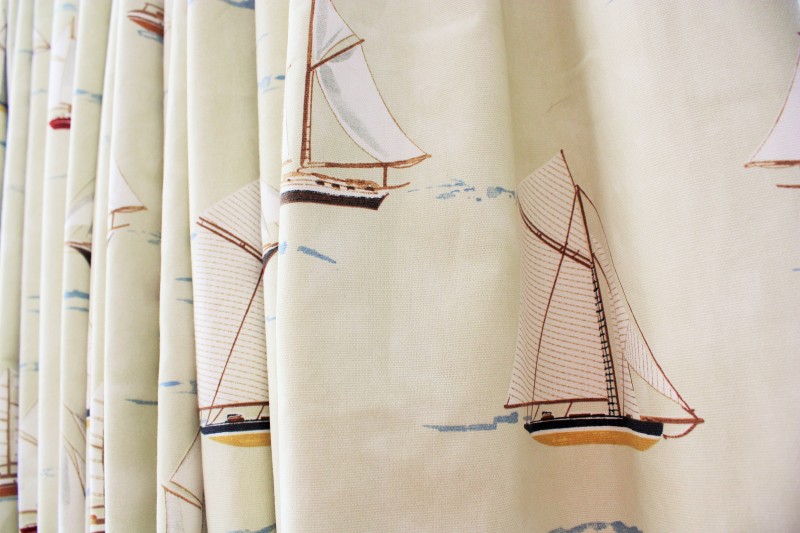 COASTAL CHIC – We're loving our beautiful new boaty curtains and rope tie-backs in the Rose Cottage garden room, provided by excellent local interiors and gifts shop Harbour Interiors. Along with our shiny new stereo, more local spirits for our "bar" and collection of golf books they make it an even better place to chill out on your holidays! (July 2015)
The latest blogposts from Rose Cottage owner, the East Neuk Blogger.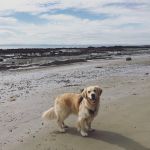 August 12th, 2018
Rose Cottage is much loved by our many doggie guests, especially our big garden! As many a dog owner knows, however, not everywhere is quite
Read More
Explore the stunning
#EastNeuk

&

#StAndrews

from a beautiful seaside cottage

#HolidayLet